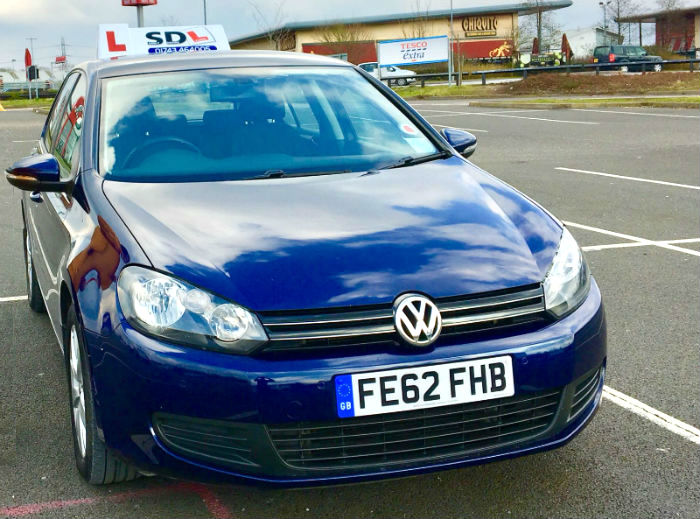 Do you hold a driving licence but haven't driven for a while? Simply Driving Lessons offers refresher courses Shrewsbury drivers will love. Our courses offer the chance for individuals who already have a driving licence but feel they would benefit from refresher lessons.
It could be that you passed your driving test a number of years back and don't want to get back into a car without some tuition first. Or maybe you are feeling nervous or anxious about getting behind the wheel again, and want to re-learn the principles of driving.
If you would like to learn more about our refresher driving courses, please don't hesitate to give us a call today on 01743 464005.
Book a refresher course today
Refresher courses are perfectly suited to nervous drivers looking to build their confidence in driving and those who simply haven't needed to drive for a long time, and might not fully trust their ability. Alternatively, you may hold an international driving licence and want to gain some experience driving on British roads.
Our refresher courses can help with all of this and well as developing your driving skills – just because you have passed your test doesn't mean that you have learned everything there is to learn.
Our refresher courses can be tailored around you – working on the areas that you feel least confident in so that you do not feel stressed or overwhelmed behind the wheel.
Refresher driving course FAQs
Who are refresher driving courses for?
Many different people take refresher courses for different reasons. It may be that you haven't driven for a long time, or it might be that you are new to the UK, and want to build some experience driving on the left. Alternatively, you may simply be a nervous driver who doesn't feel confident, either about a specific aspect of driving, or driving altogether.
Are there other benefits for taking a refresher course?
Yes! Our refresher students feel more confident behind the wheel whilst understanding how to drive carefully and safely. Additionally, getting a better understanding of driving from professional tuition can help you to avoid wear and tear on your car.
What will I learn on the course?
That's up to you. Whether you have a specific aspect of driving that you don't feel confident about and want to improve, or you just need to go over the fundamentals again, we can tailor the lessons around you and your needs.
Contact us
Would you like to learn more about our refresher courses? Please get in contact with Simply Driving Lessons today. Call or send a text to 07831 523536 or call 01743 464005 to arrange a course.