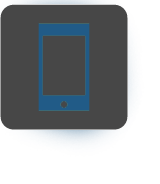 I am available on my mobile phone at all times, apart from when I am on a lesson, of course! If I don't answer, please send me a text with your name, brief details and I will get back to you ASAP. Thank you.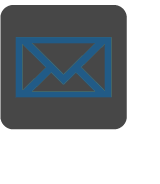 If I am not available on my phone, please feel free to drop me an email, via the contact form. As I am usually out on lessons throughout the day, I may not reply until the evening, but will try to by lunch time. Thanks again.

Follow Simply Driving Lessons Facebook page and you will have receive our posts daily as well as special offers exclusively only on Facebook !

Covering in and around Shrewsbury
Rondel Street, Shrewsbury SY1 4FA